Did you know...
Over 56% of dogs and puppies entering shelters are killed, based on reports from over 1,055 facilities across America. (National Council on Pet Population Study)
Interested in D.O.G.S.?
Would you like to join our Board? Visit our ABOUT US page to meet our current Board Members. If you have time for an ongoing commitment, please considering joining our Board.
Looking for a one-time commitment? We are always updating our EVENTS CALENDAR.
And remember, you can always SUPPORT US by Spreading the Word, Donating, or even Shopping. There are so many ways to help. Every penny counts!
Resources
WoofTrax: Take your dog for a walk and support your local animal organizations.
The Pet Fund: Financial support for pet owners who need vet care.
Kindest Cut: High quality, low cost spay/neuter for pets of people in need.
Pet Food Stamps: Allow owners-in-need to apply for home delivery of pet food.
Goodsearch: Search the web and shop online while donating to a cause of your choice.
Petfinder: Online, searchable database of animals who need homes. Includes grant resources.
Dogs Of A Good Society on a Mission!
In short, we assist local animal rescue programs any way we can (based on our supply) so that they can focus their efforts on doing what they do best, rescuing. For more details on what we do, please visit the OUR SERVICES page. We are a 501(c)3 non profit.

Find out how to become a SUSTAINING PARTNER today!
Events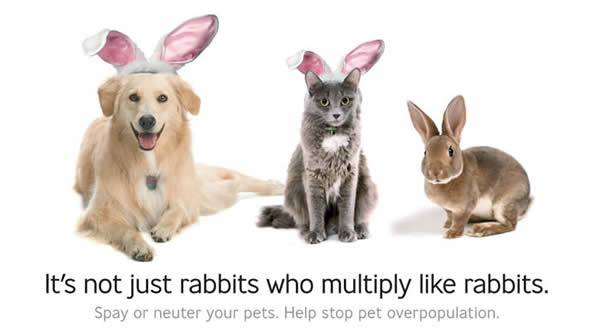 This is why we exist-to help local animal rescues and in turn commit to our mission of assisting animals in need! We know that one of the most important efforts and one of the most requested needs is for spay & neuter funds. We would love to assist local rescues by providing funds to spay & neuter some of their rescued animals. If you are a local MN non-profit rescue, please apply for SPAY&NEUTER funds via our website, like, share, and follow us on our social media handles. We will take applicants on a first come first serve basis. Go to OUR SERVICES page to apply
News

What: September Engagements
We hosted our 4th Annual Benefit! Our supporters helped us raise funds to continue our work in helping animals in need in Minnesota. With your support we are able to provide more food, care supplies, vet funding, and more to our local rescue heroes, thank you!
Our September Spotlight Pet of the Month, Gramma still needs a forever home! Please SHARE her! from Corner of Kindness Rescue check them out!
We awarded a Spencer Scholarship to partner rescue CoCos Heart Rescue and donated positive training sessions with our partnered trainers.
We showed our support to partner rescue Doberman Rescue by particpating and donating a silent auction basket to their Dobe O Rama event, one of their biggest fundraisers of the year!
We have donated 32 BOGO leashes since our Buy One, Give one to a Rescue launch and the number keeps going up! Thank you, keep getting your D.O.G.S.'s swag!
What a great month, thank you for your support!

What: We Are Meatless Etsy Store is donating a portion of their proceeds to our mission! Check out these beautiful people doing beautiful things. Upcycling fashion for the love of animals. Thanks for your support
Check them out today!
We Are Meatless

Exciting news! A BIG thank you to Sixth Chamber Used Books!
They are sporting our D.O.G.S.'s swag: Buy One, Give One Leashes! Head to this dog friendly, unique, and an awesome bookstore today!
Sixth Chamber Used Books is located at 1332 Grand Ave. in St. Paul, MN. Phone: 651-690-9463.
Visit the Sixth Chamber website to learn more about their store.

BOGO (Buy one, GIVE one)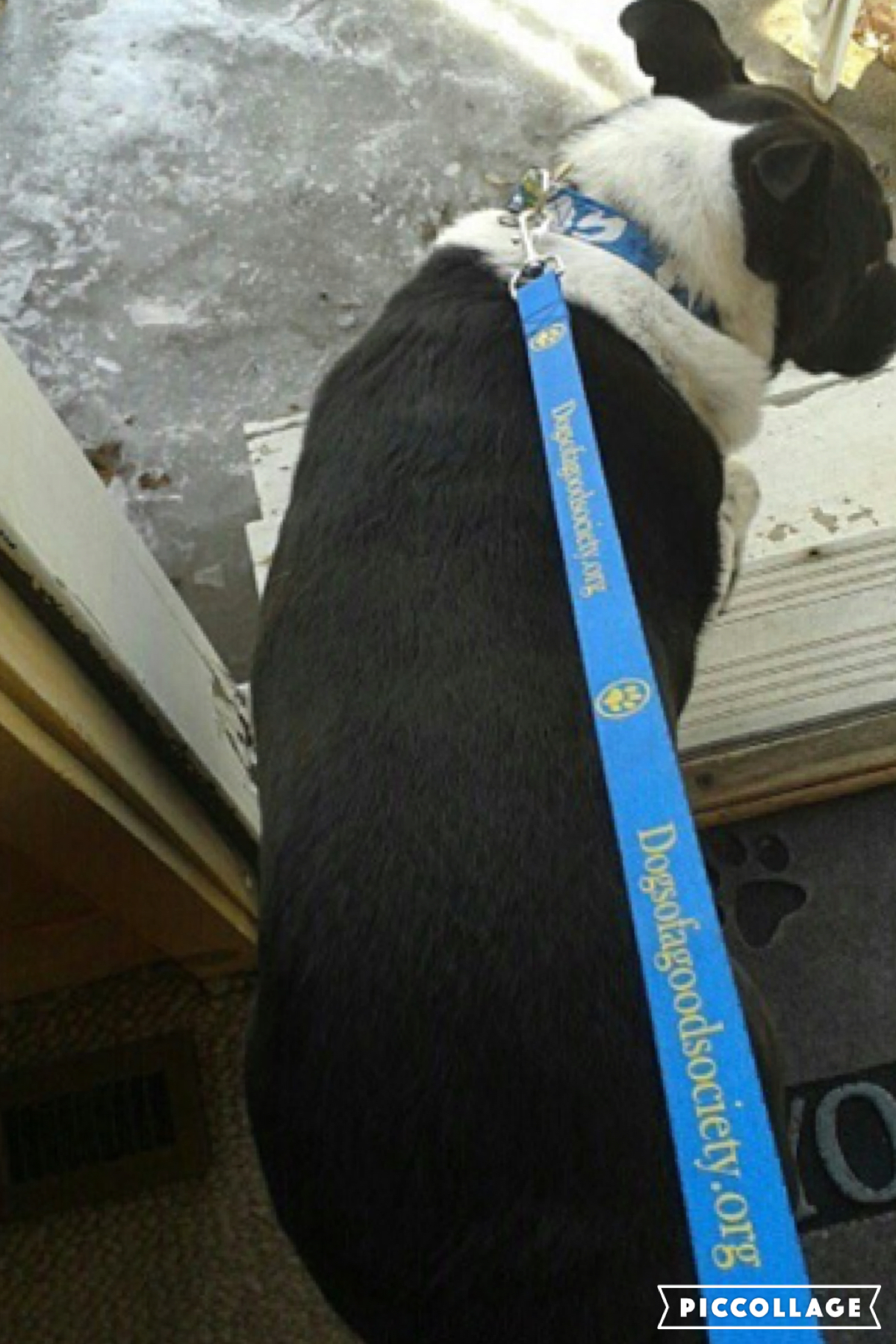 For only $12, you can support animals in need. You buy one and we give one to a local rescue or shelter. Proceeds go towards D.O.G.S.'s mission. Contact us today to get your D.O.G.S.'s swag at info@dogsofagoodsociety.org.

SPOTLIGHT OF THE MONTH
Every month D.O.G.S. will highlight an animal from a rescue that has been in foster for 3 months or longer, senior animal or a black dog/cat because they are less likely to be adopted. Check out our FB and Twitter to learn more.

QUARTERLY GIVEAWAYS
Every quarter D.O.G.S. will be donating food, transportation assistance, care supplies and more to a rescue or shelter. Check out our FB and Twitter to enter and win.